Cosmetic Dentistry in Ladys Island
---
Sea Island Dentistry provides cosmetic dental services in Ladys Island & Beaufort, South Carolina. To learn more, call 843-271-6353 to schedule an appointment.
---
What is Cosmetic Dentistry?
---
Cosmetic dentistry refers to any procedure or treatment that serves primarily to improve the appearance of your teeth. Teeth whitening and veneers are some examples of cosmetic services we offer to make your smile look healthier and more aesthetically pleasing. Quality cosmetic dentistry can give you a natural looking smile you can feel confident about when you meet someone new or look at pictures of yourself.
---
Benefits of Cosmetic Dentistry
---
Cosmetic dentistry has some key benefits for patients: 
Improved smile.

Of course the most obvious benefit is that your smile looks better after cosmetic dentistry. Whether you went in for something as simple as teeth whitening or you had a complete smile makeover, the result is a new and improved smile. 
Increased confidence.

A better looking smile can give you the confidence to smile more often. You can feel self assured when you're meeting new people or just walking down the street. You may take more pictures with a natural smile to capture memories you'll cherish for years to come. 
New opportunities. The confidence that comes from a new smile could open up all kinds of doors for you. You may decide to go to that interview for the job you weren't sure you were qualified for. Maybe go on a blind date or update your online dating profile. You never know what great things could happen as a result of cosmetic dentistry.
---
Cosmetic Procedures and Treatments Offered
---
Sea Island Dental provides the following cosmetic services:
---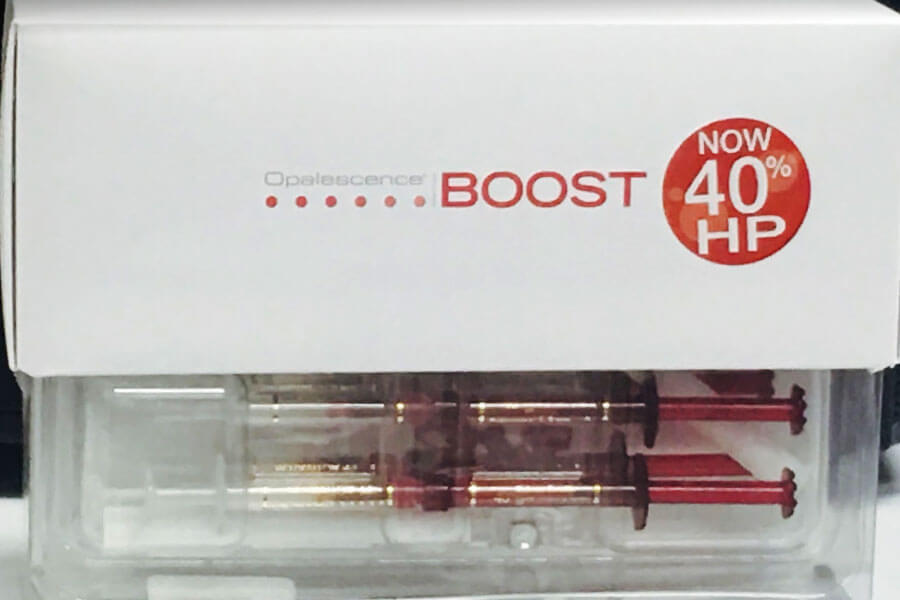 ---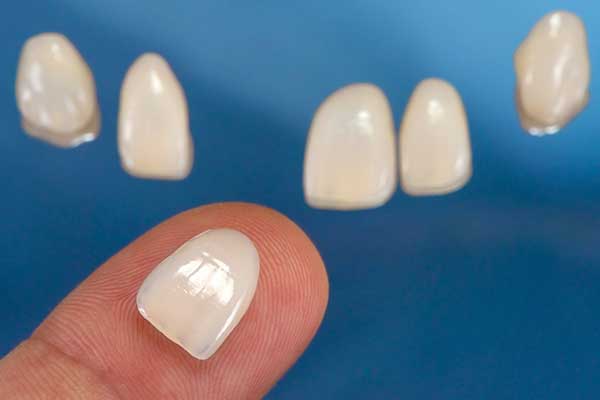 ---
Cover stains, chips, uneven lengths, and even crooked teeth with veneers. These thin, shell-like covers attach to the front of your teeth to give them a new facade. 
---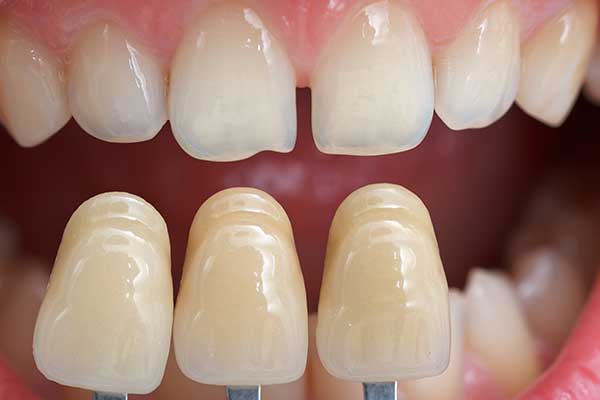 ---
To reshape and recolor the teeth, cosmetic bonding involves applying composite material to the existing teeth. 
---
Using a special tool, an ultra thin layer of enamel is removed from the surface of the teeth to remove stains or discoloration.
---
Dental crowns
---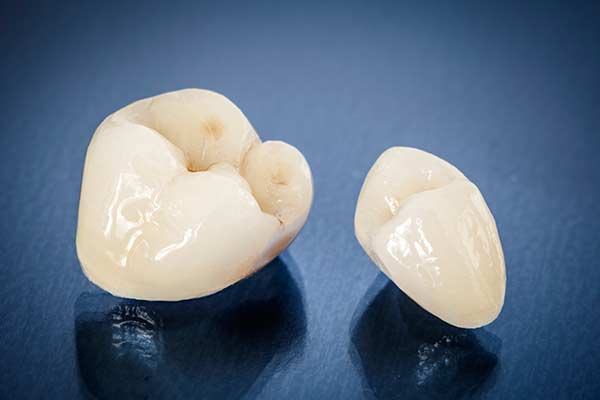 ---
A crown is a procedure that can serve a cosmetic or dental health purpose. A cap made of porcelain is placed over the existing tooth to protect it and preserve the root. Porcelain resembles natural tooth enamel and can be made to match your teeth. 
---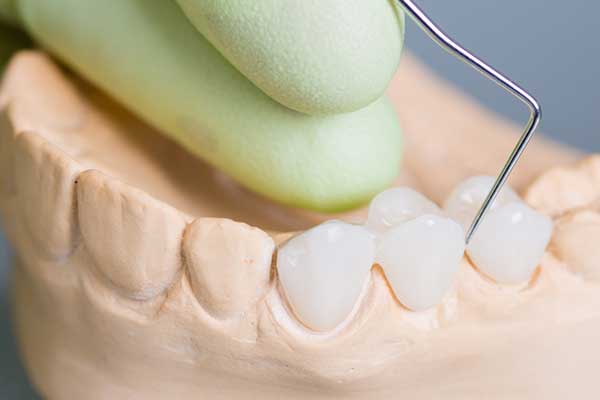 ---
A bridge is a tooth replacement option consisting of crowns that fit over the healthy teeth with one or more artificial teeth suspended between them. 
---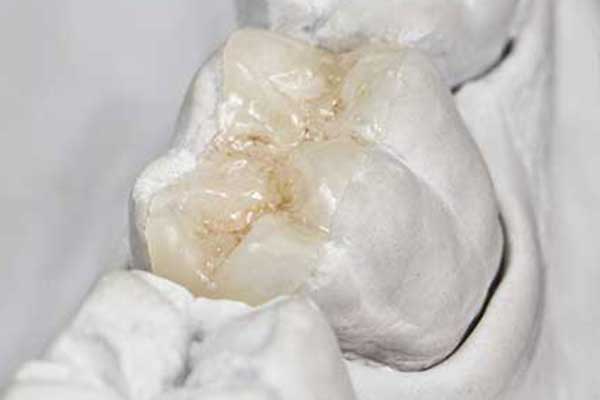 ---
These provide stronger restoration than a filling but the approach is more conservative than a crown. 
---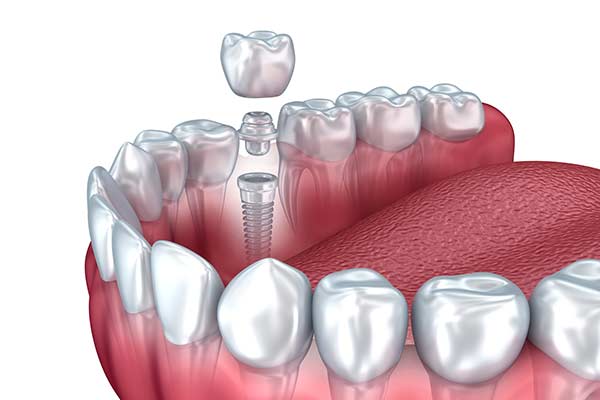 ---
A dental implant is another tooth replacement option. A single dental implant consists of an artificial tooth root that is surgically placed in the jaw with a crown attached to the top. Dental implants can also support a bridge or dentures. 
---
Why Choose Sea Island Dentistry?
---
When it comes to cosmetic dentistry, it helps to have options. Everyone's smile transformation needs are different. Sea Island Dentistry offers a wide range of cosmetic services to help you whiten, brighten, straighten, and just all around improve your smile. In addition to our options, we also have the experience needed to give you a natural looking smile that is enhanced but not fake looking. We take the time to listen while you tell us your cosmetic goals so that we can create the best possible plan to help you achieve them. 
---
Frequently Asked Questions About Cosmetic Dentistry
---
---
---
---
---