Same Day Crowns in Ladys Island
---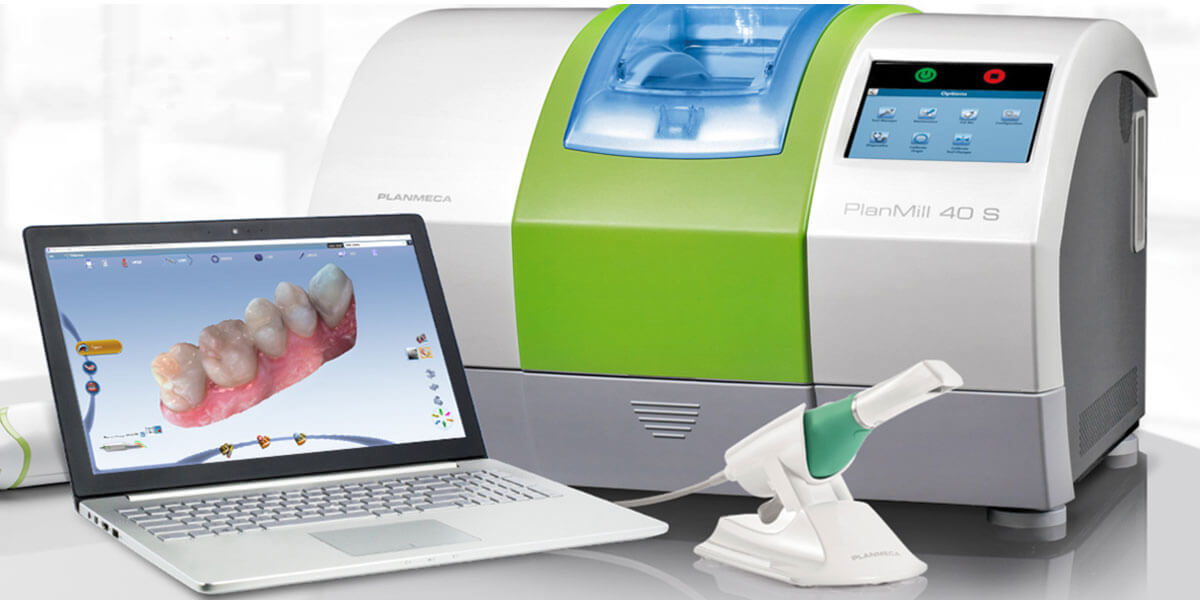 ---
What Are Same Day Crowns?
---
Same Day Crowns, as the name suggests, are dental crowns that can be placed in a single day. Your tooth can be prepped and the crown can be made and placed all on the same day. 
A crown is a protective cap for a tooth. The existing tooth enamel is reduced to make room for the crown to fit over the top. Dental crowns provide a solution for teeth that are severely decayed or damaged. It allows the natural tooth root to remain in place, preventing the need to replace the tooth. 
Sea Island Dentistry has the technology required to create dental crowns in our office. This allows us to offer the convenience of Same Day Crowns to our patients. 
---
Benefits of Same Day Crowns
---
Same Day Crowns provide a variety of benefits, such as: 
Save time.

With same day crowns you spend less time waiting, less time in the dental chair, and less time between steps in the crown process. You no longer have to wait weeks while your crown is created in a distant lab and shipped back to your dentist's office. 
Save money.

Less trips to the dentist's office will save you money on gas and put less mileage on your vehicle. 
Miss less work or school.

You can take less time off work when you get a Same Day Crown. You only get so much paid vacation time, why spend it at the dentist? Students will have less time out of school or class, missing only one day or part of a day. 

Adjustments made on site.

Even if your dentist takes the time to make precise impressions of your teeth, there's always a chance that your crown won't fit when it is first tried on. With Same Day Crowns it's no problem to make quick adjustments on site to ensure a perfect fit. 
---
Are You a Good Candidate for Same Day Crowns?
---
Do you have a tooth that is severely decayed, cracked, or chipped? If so, you may be a good candidate for a Same Day Crown. As long as the root is still healthy and intact, a crown should be a sufficient restorative option for your tooth. After a brief evaluation we can determine if a Same Day Crown would be right for you. If not, we will provide you with the best alternative.
---
Why Choose Sea Island Dentistry?
---
Not every dental practice offers Same Day Crowns, but we do because we value our patients and their time. Crowns are a common restorative option that many patients may need at some point in their lives, and this technology makes it easier. Sea Island Dentistry provides compassionate care with a modern approach that redefines dentistry and surpasses every expectation you have. Our patient-centered approach improves your quality of care.
---
Frequently Asked Questions About Same Day Crowns
---
---
---
---
---
---