Restorative Dentistry in Ladys Island
---
Sea Island Dentistry provides restorative dental services in Ladys Island, South Carolina. Call  843-271-6353 or request an appointment today.
---
What is Restorative Dentistry?
---
Restorative dentistry refers to any procedure or treatment that is done to restore the health of your teeth. It includes procedures that repair teeth as well as those that replace teeth. The ultimate goal is to keep your natural teeth in place whenever possible through methods that strengthen and restructure them. When a tooth is decayed or damaged beyond saving there are replacement options that look and function like your natural teeth. 
---
Benefits of Restorative Dentistry
---
There are many benefits that come from restorative dentistry, such as: 
Save your natural teeth.

When a tooth is decayed or damaged in some way, restorative dentistry can often save the natural tooth before it is too late. 
Restore your smile.

Restorative dental procedures can restore or improve your smile so you can feel confident about your appearance. 
Improve your dental health.

Restorative dentistry improves your dental health, giving you strong, healthy teeth that allow you to chew and speak effectively. 
Improve your overall health and wellness.

Dental and oral health can affect your overall health and wellness. Having a healthy mouth allows you to eat a nutritious diet and may reduce your risk of heart disease and diabetes. 
---
Procedures Offered
---
We provide the following restorative procedures:
---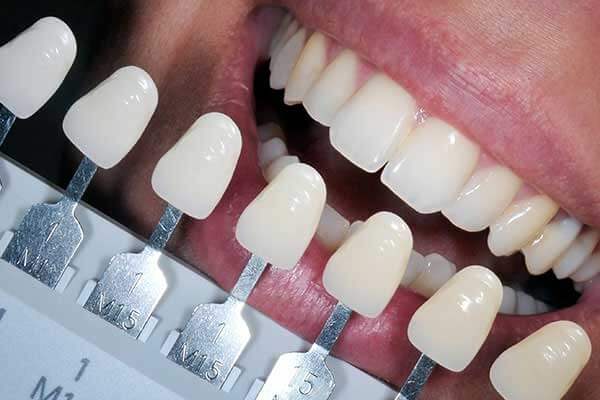 ---
Cavities are indentations or holes in the teeth caused by plaque bacteria. These can be filled with tooth-colored composite material to prevent them from getting deeper and affecting the health of your tooth. 
---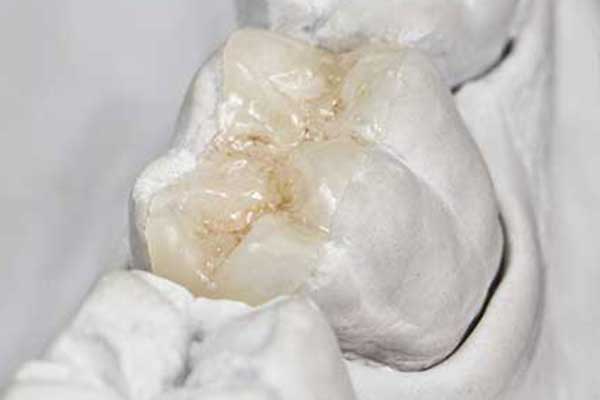 ---
When a significant portion of the crown of a tooth is decayed, an inlay or onlay made of porcelain or metal may be used to restructure the tooth. An inlay is used to repair the inside portion of a tooth and an onlay is used on the outside.  
---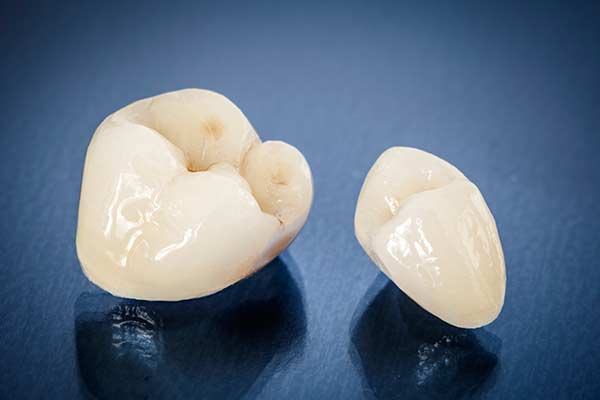 ---
A dental crown is a protective cover for a tooth, sometimes called a cap because it fits over the existing tooth. A crown may be porcelain, metal, or a combination of the two. 
---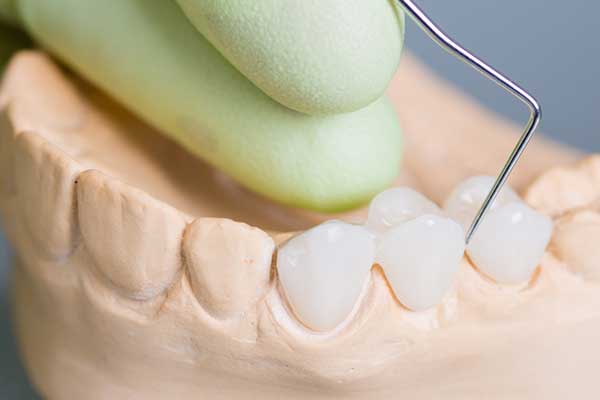 ---
A bridge is a tooth replacement option that consists of crowns that fit over the healthy teeth on either side of a gap from a missing tooth. One or more artificial teeth, called pontics, are suspended between the crowns. 
---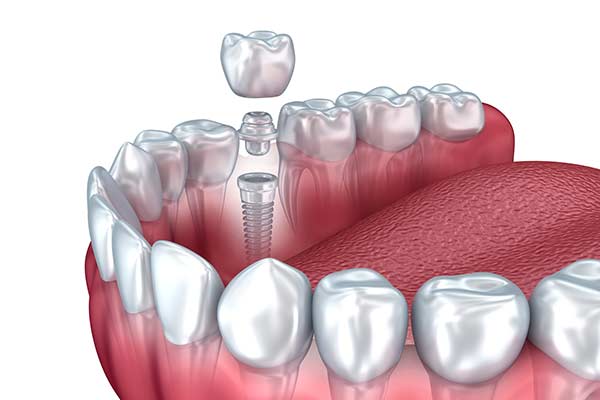 ---
A dental implant is an artificial tooth root that is surgically placed in the jaw bone. Implants can support a single crown, a bridge, or dentures. 
---
Dentures
---
When all or the majority of the teeth are too decayed or damaged to be saved, full or partial dentures can provide a functional, natural looking replacement option. 
---
Why Choose Sea Island Dentistry?
---
At Sea Island Dentistry we are committed to your dental and overall health, which is why we provide a variety of restorative dental services. Our goal is to help you keep your natural teeth healthy and in place, but we understand that life can take its toll. The need for some type of restorative procedure is normal for most patients in their lifetime, and many will need multiple restorative procedures. We provide dental care without judgment in a caring, compassionate environment.
---
Frequently Asked Questions About Restorative Dentistry
---
---
---
---
---