Digital Dentures in Ladys Island
---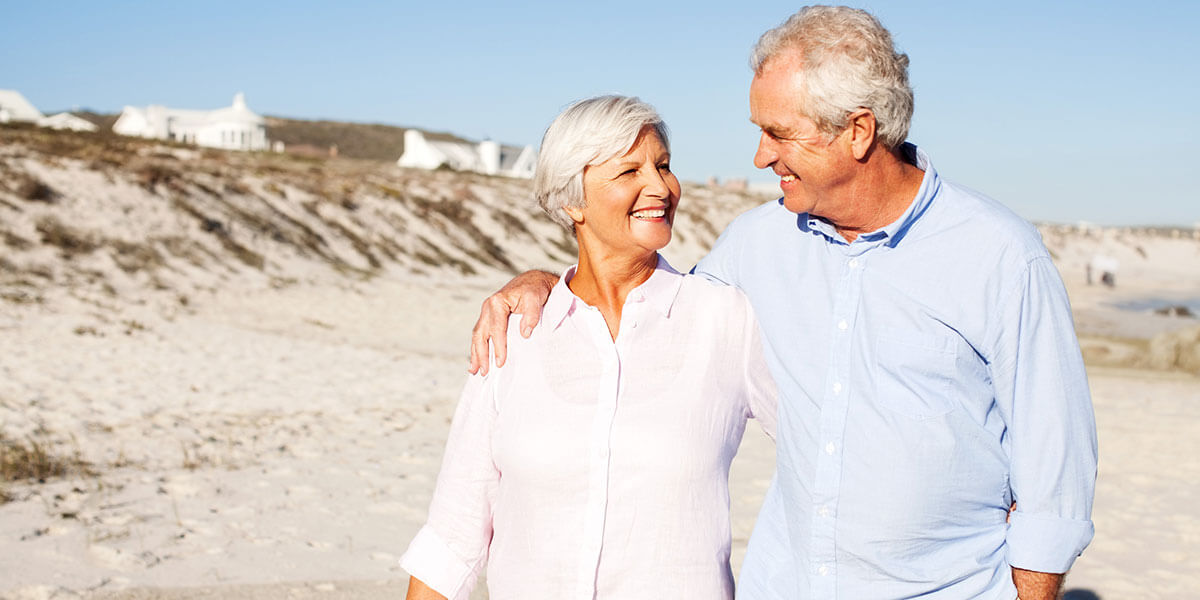 Sea Island Dentistry provides digital dentures in Ladys Island, South Carolina. To learn more, call 843-271-6353 or request an appointment today.
---
What Are Digital Dentures?
---
Digital dentures are like traditional dentures, but they are designed using advanced computer software. Digital images and impressions are made of the teeth and jaw that are used to create custom dentures. The design can be tweaked and adjusted digitally to create a set of dentures that fit precisely the first time in most cases. With fewer adjustments and a better fit, patients have a more comfortable, more secure set of dentures that will be functional and provide a natural appearance.
---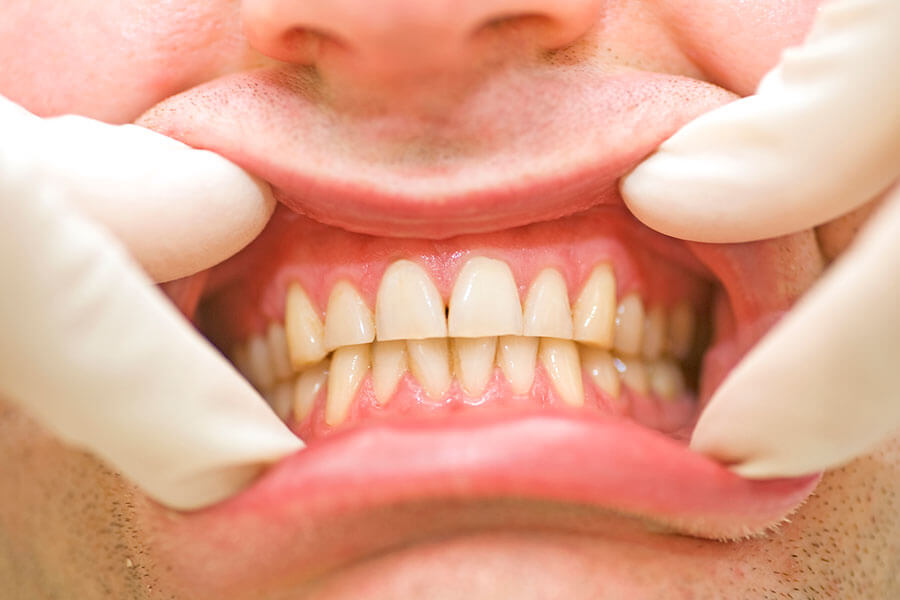 ---
Benefits of Digital Dentures
---
Digital dentures have many benefits for patients: 
Faster process.

Digital dentures take less time to create because they are made in a lab with advanced machinery rather than by hand. 
Better fit.

During the design process the images can be digitally adjusted to be precise, providing a more accurate fit that is comfortable and secure. 
Long lasting.

Digital dentures are made with quality materials that stand the test of time. 
Versatile.

A wide variety of denture types can be made with digital technology. 
Easy to replace.

If your digital dentures get damaged they can easily be replaced by reordering the same set you currently have with the saved digital images. 
---
Types of Digital Dentures We Offer
---
We provide the following types of digital dentures: 
Full dentures.

When all of the teeth need to be replaced, a full set of digital dentures can be made for either the upper or lower jaw, or both. 
Partial dentures.

When some of the teeth are still viable, a set of partial digital dentures can be made. Partial dentures attach to the remaining teeth with metal clasps. 

Implant supported dentures.

Digital dentures can also be implant supported, meaning that dental implants are surgically placed in the jaw to act as anchors for the dentures.
---
Are You a Good Candidate for Digital Dentures?
---
If a significant number of your teeth are missing or need to be extracted, you are most likely a good candidate for digital dentures. Digital dentures are custom made to fit your mouth, meaning that most patients will be able to get dentures that fit well. Whether you need to replace all of your teeth or multiple teeth in either the upper or lower jaw, digital dentures are likely a viable solution for you.
---
Why Choose Sea Island Dentistry?
---
At Sea Island Dentistry we make technology a priority for our patients' sake. With digital denture technology, we can provide patients with quality dentures in less time than in the past. Not only will your dentures fit better, they will also look more natural. You can eat the foods you love without worrying about your dentures slipping out of place. Our dentists have the expertise to design your digital dentures to fit comfortably and securely.
---
Frequently Asked Questions About Digital Dentures
---
---
---
---
---