Facial Aesthetics - TempSure Envi®
---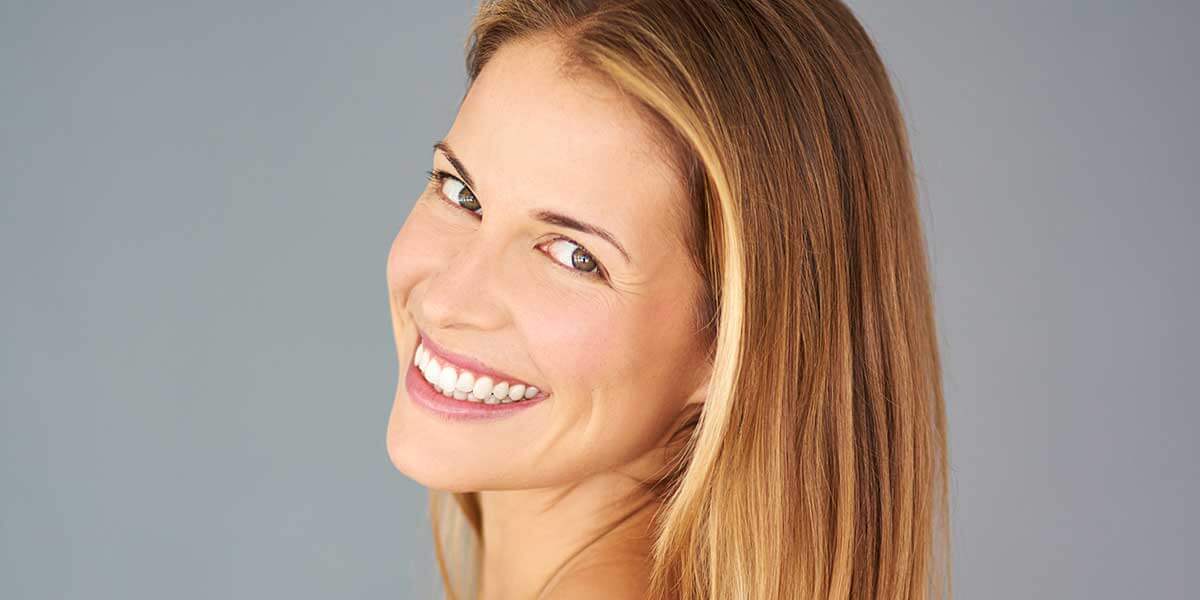 Sea Island Dentistry provides TempSure Envi® in Ladys Island, South Carolina. To learn more, call 843-271-6353 or request an appointment. 
---
What is TempSure Envi®?
---
TempSure Envi® is a facial enhancement that minimizes the appearance of lines and wrinkles. This technology applies heat to the areas of the face that you wish to improve. The heat resonates deep into the layers of your skin to boost collagen production and smooth out fine lines. This therapy is most commonly applied to the skin of the forehead, eyes, and mouth.
---
Benefits of TempSure Envi®
---
The many benefits of TempSure Envi® include: 
Improved facial appearance.

By reducing fine lines and wrinkles on your face, TempSure Envi® improves your appearance. 
Increased collagen production.

The heat applied helps to increase the production of collagen in your skin, the skin-plumping protein that tends to be less present as you age. 
Non-invasive.

TempSure Envi® is completely non-invasive. There are no needles involved and no substances are injected into the skin. 

Provides lasting results.

The results of TempSure Envi® can last anywhere from 6 months to a year.
---
Are You a Good Candidate for TempSure Envi®?
---
Have you started to notice lines developing around your eyes, mouth, and forehead? This occurs naturally with age, but there is something you can do about it. You may be a good candidate for TempSure Envi® if you're looking for a non-invasive method for reducing the lines and wrinkles on your face. Unlike Botox or fillers, there are no needles used and no substances injected into the skin. Simply using RF (radio frequency) to produce heat, TempSure Envi® activates the natural collagen producers in your skin to smooth out the creases. If you have a pacemaker you are not a good candidate because the radio frequency used in TempSure Envi® could cause interference.
---
Why Choose Sea Island Dentistry?
---
Our goal at Sea Island Dentistry is to enhance the patient experience. We want you to look forward to going to the dentist the same way you would a spa treatment, which is why we offer aesthetic treatments as well as dental services. In addition to the cosmetic dentistry services we provide, we understand that our patients may want to improve more than just their teeth. Take your smile transformation a step further with TempSure Envi®.
---
Frequently Asked Questions About TempSure Envi®
---
---
---
---
---
---