Porcelain Dental Veneers in Ladys Island
---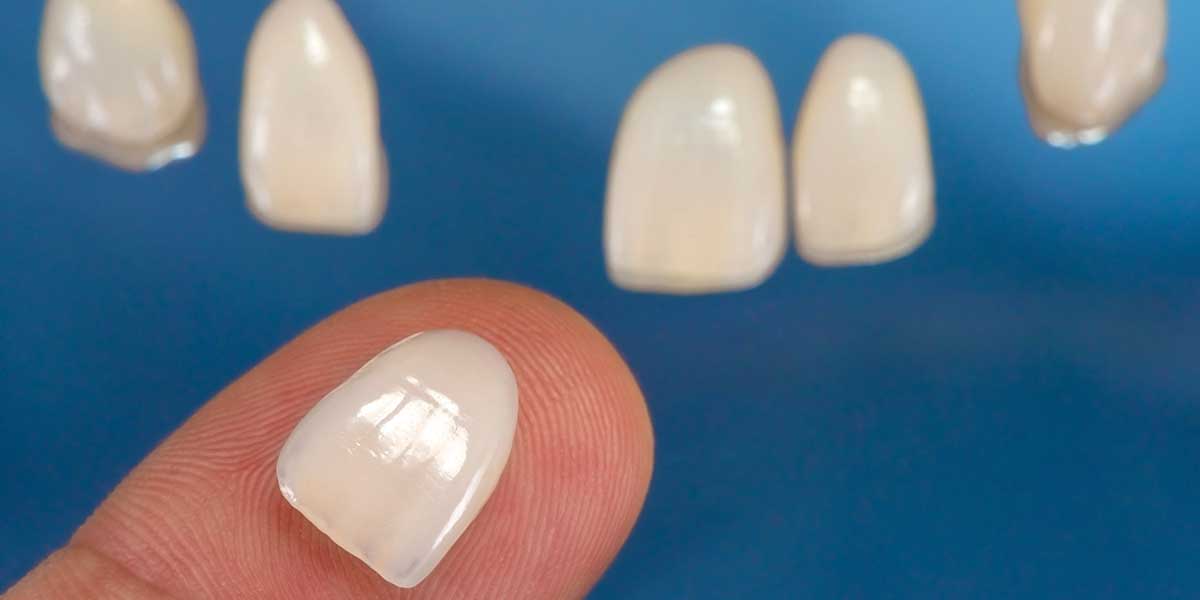 Sea Island Dentistry provides porcelain veneers in Ladys Island, South Carolina. Call 843-271-6353 today to schedule or request a consultation. 
---
What Are Porcelain Veneers?
---
Veneers are designed to improve the appearance of your teeth. These thin, shell-like covers make the teeth look whiter, straighter, and more uniform. They attach to the front side of your teeth rather than covering the whole tooth like a crown. Porcelain veneers are the most commonly used type because they provide the bite strength and appearance of natural teeth.
---
Benefits of Porcelain Veneers
---
Porcelain veneers have many benefits, such as: 
Improve your smile.

The biggest benefit of porcelain veneers is that they make your smile look better. You can feel more confident to smile in pictures and when you meet someone new after getting veneers. 
Cover cosmetic imperfections.

Veneers completely cover the front side of your teeth, masking stains, chips, and other imperfections. 
Strong and durable.

Porcelain veneers are strong like your natural teeth. As long as you take good care of them they won't chip or wear down. 
Stain resistant.

Porcelain is more stain resistant than your natural tooth enamel, so your teeth will look whiter for longer without the need of whitening treatments. 
---
Are You a Good Candidate for Porcelain Veneers?
---
Do you feel self-conscious about your smile? Whether you have gaps, crooked teeth, chips, or stains, veneers can improve the appearance of your teeth. A good candidate for veneers has teeth that are primarily healthy, just with some cosmetic imperfections. If your teeth need any restorative procedures, such as fillings or root canals, those will need to be taken care of first before you can get veneers.
---
Why Choose Sea Island Dentistry?
---
At Sea Island Dentistry we understand that the appearance of your teeth can be just as important to you as the health of your teeth, which is why we offer a wide range of cosmetic dentistry services. Not only should your teeth be healthy, they should look healthy so that you can smile with confidence. We focus on the whole person, not just your dental health. Our patients have stated that cosmetic dentistry changed their lives for the better, and we can do the same for you. At our practice, we also have the unique ability to 3D print porcelain veneers.
---
Frequently Asked Questions About Dental Veneers
---
---
---
---
---
---